ICEAP NS would like to welcome new students to beautiful Cape Breton, Nova Scotia, where we are sure you will enjoy yourself and become a part of this unique community. In the past year, a large number of international students successfully completed the EAP Program, are successful on the ICEAP NS exit examination, accepted by ICEAP NS partners for university studies. We are proud of them!
ICEAP Nova Scotia (ICEAP NS) is a language centre located in Glace Bay, Nova Scotia and on the Cape Breton University (CBU) campus in Sydney, Nova Scotia, Canada. The centre offers English for Academic Preparation to international students who wish to enter university but lack the required English proficiency.
ICEAP NS delivers a first – rate educational experience to students from across the globe. Once you join our family, your English will rapidly improve on our warm, safe, and friendly island.
Come feel the ICEAP NS difference!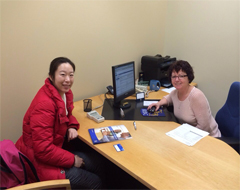 Hong Zhang opening bank account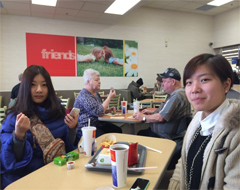 Shengjing Wu and Ruyu Wang
enjoyed the lunch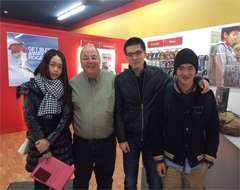 Xintong Xiang, Yili Zhu
and Xusheng He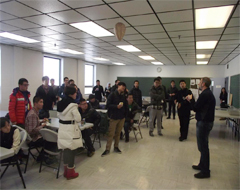 studnets and instructors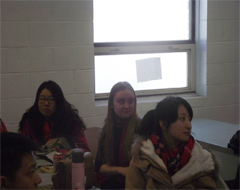 Nanqiong Song, Lulu Wang
and Havshykova Anastaslia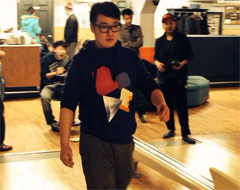 Bolin Wang enjoyed the bowling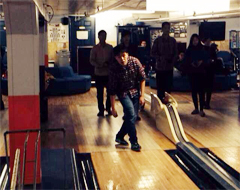 Anfu Tao enjoyed the bowling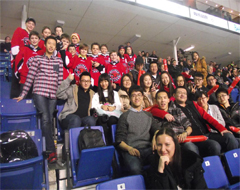 group picture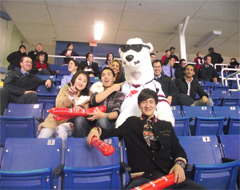 Lulu Wang, Chen Chen
and Xusheng He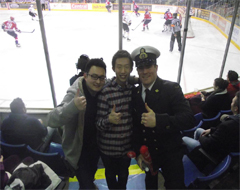 Xiaodong Wu and Haoran Xu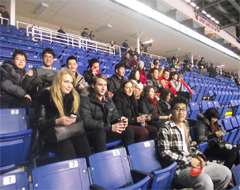 group picture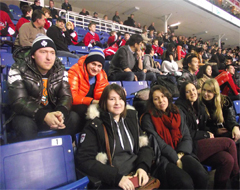 students enjoyed the game